Atlantic Highlands, NJ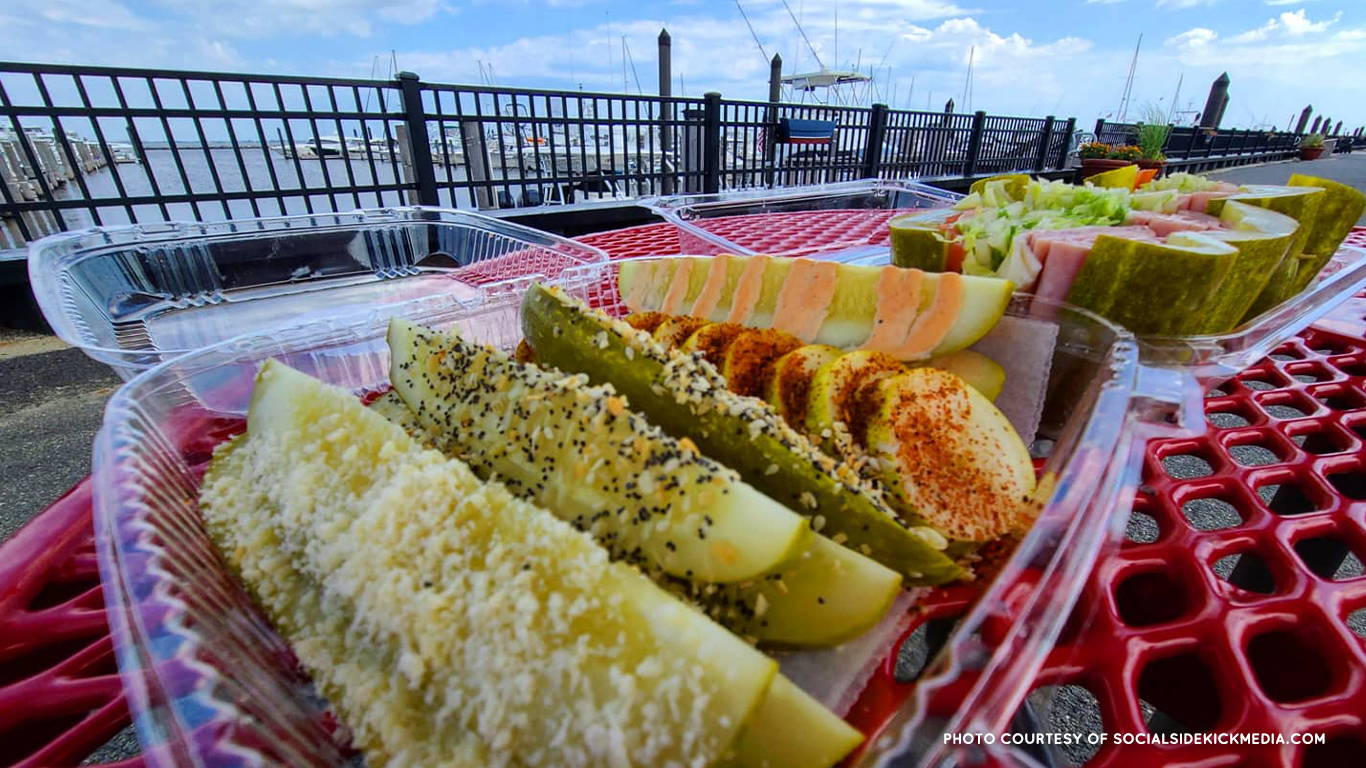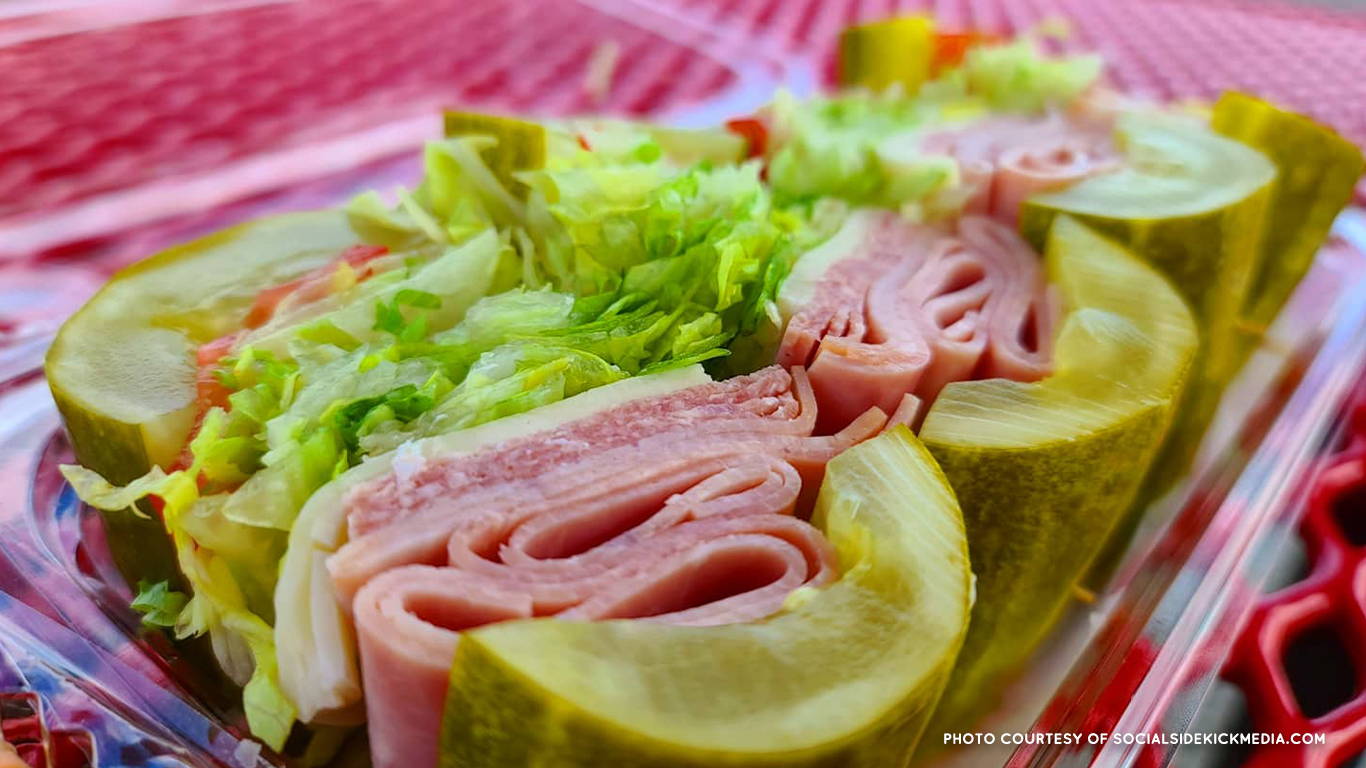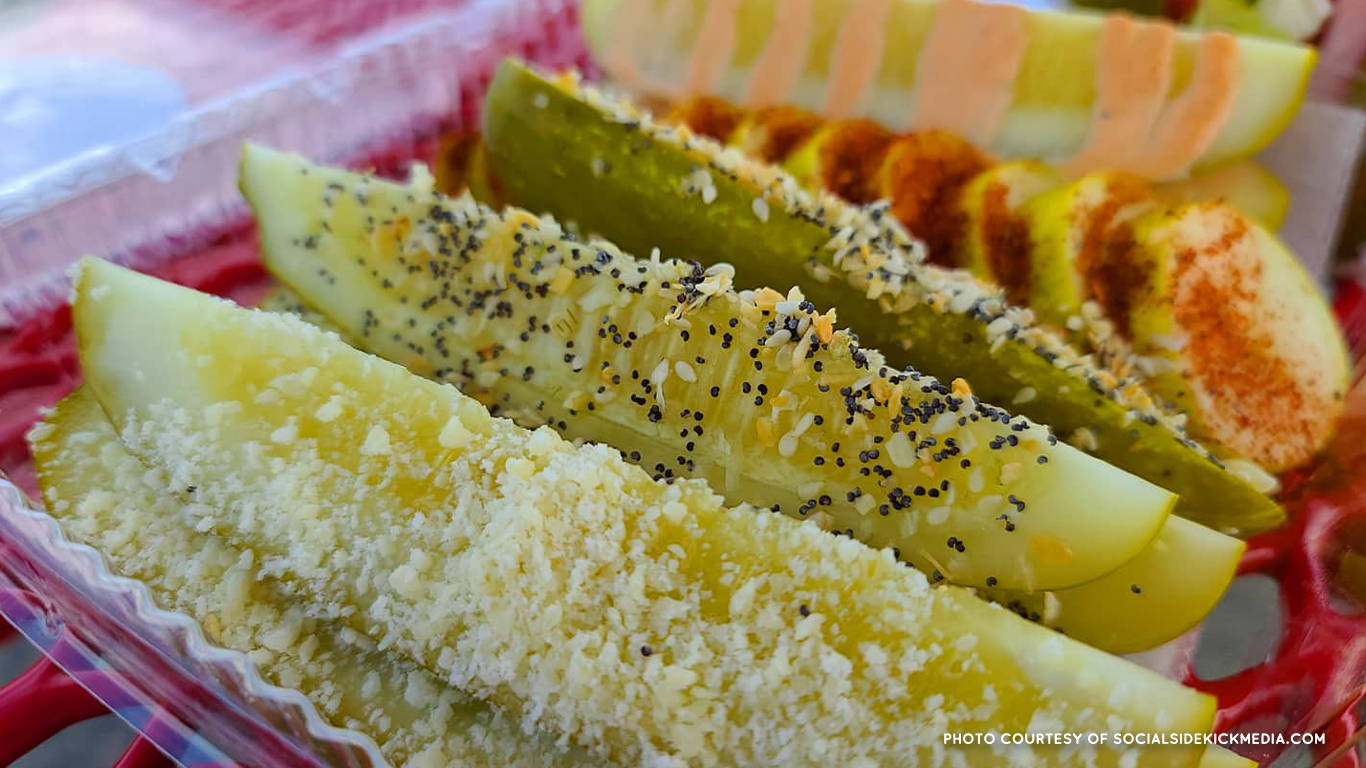 The beautiful and historic Atlantic Highlands is a small Victorian town on the New Jersey shore overlooking lower New York Bay, with Manhattan sparkling in the distance. The history of Highlands is filled with romance, glamour, dedication and adventure. The Peace Love and Pickles team is thrilled to bring our one of a kind pickles, brine based cocktail mixers and signature eats to this celebrated town.
131 First Ave.
Atlantic Highlands, NJ 07716
Open Thursday thru Sunday, 11-3
Closed Monday thru Wednesday

---
"We were greated with a smile and great conversation...as a pickle lover, the pickle roll ups and the pickle flight were absolutely amazing!!! Thank you from a Missouri pickle lover 💚"
Tammy Ess
"EXCELLENT ALL AROUND! Extremely friendly service. Neat and clean. Very filling. Great menu selection. Thinking next time I'll grab a few mixers for cocktails too! The samples we tasted were awesome! Again EXCELLENT!"
Dave Szmitkowski
"Delicious pickle roll and pickle sandwich! Super friendly staff and excellent recommendations! Was it messy? Yes. Was it worth is YES! Can't wait to go back for more! The Bloody Mary mix is absolutely delicious along with the pickle juice. Give this place a shot!"
Sch Ama